Motivational Poster Download No.2
"Who are we, Why are we here, Where are we going?"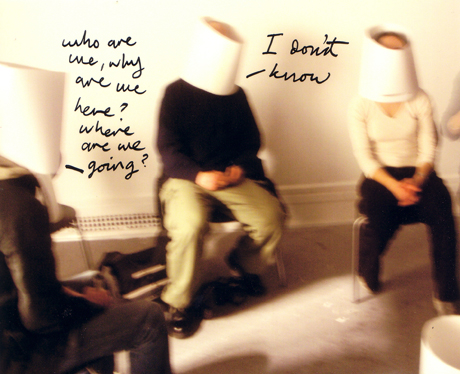 Special free download to go with the exhibition "Investigations of Marginal Phenomena (from the British School of Telepathy Archive) " Nowhere Gallery via Moscova 15, 20121 Milano 29th may - 31st july 2008:
Copyright-free download: .pdf in A4 size (it can take a few minutes, even on broadband - be patient.)
Look out for more...